Defense & Homeland Security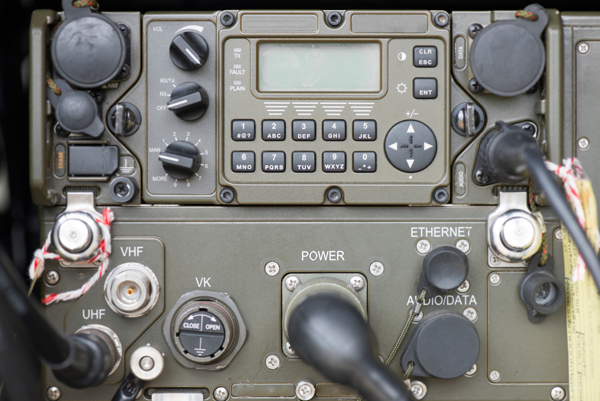 TCDC is ITAR Compliant, and we maintain the ability to produce parts for Homeland Security, Weapon Systems, Encrypted Communication, and Battlefield Awareness. industry with annual quantities in the thousands to millions per year. Due to the complexity of many of these parts, TCDC is also capable of completing orders of lower volumes. Our engineers are experts in redesigning parts into die castings, with return on investment possible within 3-6 months. Our in-house sanding and finishing room helps expedite production to your exact specifications, and our trained cosmetic inspectors are experts at supervising processes such as painting, or plating.
Due to the sensitive nature of our contract work and ITAR controls, as well as, confidentiality agreements with our valued customers, we are limited in describing the applications, or displaying individual product application images. However, our customer base includes many of the well known companies in the defense industry.
Applications include die cast aluminum enclosures, heat sinks, portable rugged housings, and hand held devices for the military and defense industry.
Award Winning Applications
Product Application Images