Medical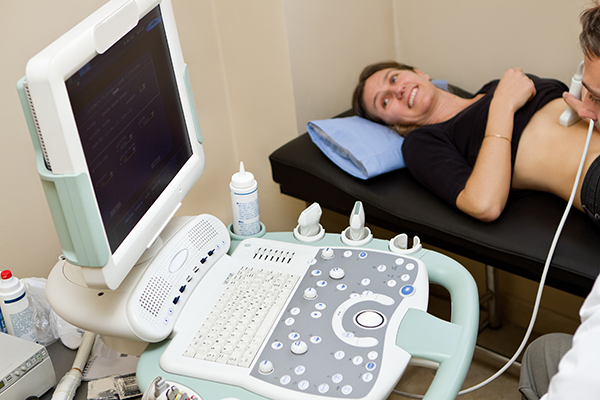 TCDC is experienced in providing Magnesium and Aluminum components for many leading medical device manufacturers. Customers can see significant part price savings when choosing die cast magnesium for medical applications, when compared to other processes. Potential benefits of using Magnesium include shielding, and weight reduction. The customer also benefits from increased production capacities, and shorter lead-times.
At TCDC, our engineers are experts in redesigning parts into die castings, and payback is common within 3-6 months. Our experience producing highly cosmetic parts, and trained cosmetic inspectors who are experts at supervising processes such as painting, or plating.
Applications might include light weight magnesium portable medical monitors, die cast aluminum enclosures, and hand held medical devices.
Award Winning Applications
Product Application Images